Susan Morrison
1942 – 2023
Susan Morrison was an artist, author, observer, educator, and storyteller. Long before the designation came to prominence and wide usage, Susan Morrison became an environmentalist. Using a variety of art forms as her methods, she worked to raise awareness of America's wildlife and wildlands. Beyond awareness, her art celebrates and helps to preserve these valuable national resources.
Susan is an accomplished and passionate Artist. Her books and poems bring to life her profound dedication to wildlife.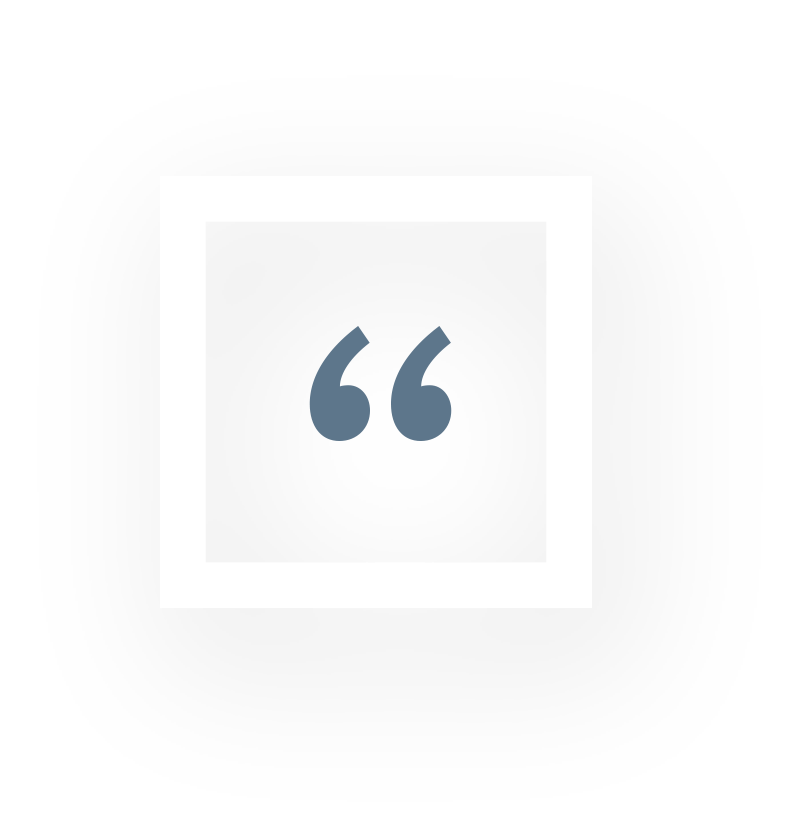 Watch Susan's Drawing On Details video series and hear more about her work, the animals and the iconic images she's drawn.